Austin (Central Texas)
---
The Family Guidance and Therapy Center
The Family Guidance & Therapy Center is a group of caring professionals who believe treatment should be a collaboration that includes your values, the latest research and our expertise. We are committed to helping you and your family members make lasting change in your lives.
We are currently offering only RDI & Autism therapies in our Austin/Central Texas location as we finish staffing our new offices! Please check back often or give us a call to see what is available.
Location & Hours
802 Sayers Rd
Elgin, TX 78621
Please call for current appointment schedule.
Specialties at the Austin Location
In-Network Status is pending for all major health insurances, please call us for the most updated list.
Live purposefully. Love fully. Grow with us!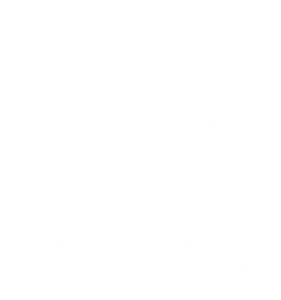 Point Loma Location
619-600-0683 
Mira Mesa/Scripps Ranch
619-600-0683 
Austin/Central Texas
512-643-4446
Orange County
657-999-3232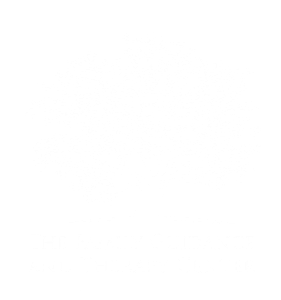 Point Loma Location
619-600-0683 
Mira Mesa/Scripps Ranch
619-600-0683 
Austin/Central Texas
512-643-4446
Orange County
657-999-3232
Inland Empire (Temecula)
951-506-1919
Point Loma Location
619-600-0683 
Mira Mesa/Scripps Ranch
619-600-0683 
Austin/Central Texas
512-643-4446
Orange County
657-999-3232