Individual Therapy in Petaluma, CA
Many people benefit from speaking to a therapist when life is not going as expected. The reasons for seeking individual therapy varies. Some people come with a specific problem in mind to solve. Others recognize the presence of troubling symptoms in their life like anxiety, sadness, moodiness, low energy, concentration difficulties, changes in libido, sleep issues, increased use of drugs or alcohol, body image concerns, changes in motivation and productivity, relationship issues, or just not feeling like yourself.
We Can Help
Some people benefit from using solution-focused, strength based problem solving. Others benefit from spending time working in-depth to uncover and discover better ways to live with a sense of purpose and fulfillment. Together, we'll discover the best ways to work towards wellness. We offer a full range of services for individuals.
At the Family Guidance & Therapy Center, we collaborate with you on your specific treatment goals. We understand that creating time for therapy can be difficult. We want this experience to create lasting change within your life. We love being a part of creating a better you!
Live purposefully. Love fully. Grow with us!
Live purposefully. Love fully. Grow with us!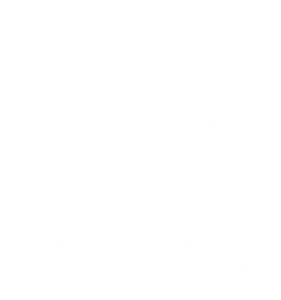 Point Loma Location
619-600-0683
Mira Mesa/Scripps Ranch
619-600-0683 
Community Programs
619-600-0683 
Orange County
657-999-3232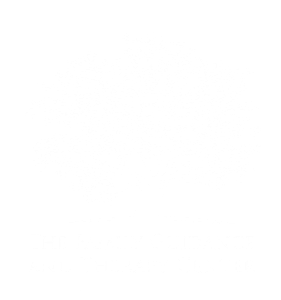 Point Loma Location
619-600-0683
Mira Mesa/Scripps Ranch
619-600-0683
Orange County
657-999-3232
Inland Empire (Temecula)
951-506-1919
Petaluma
707-533-1230