Amy Cubbison, Associate Marriage and Family Therapist 
I am a mother of three children 18 and above and I've always been an empath and yearned to help others.  I have overcome some childhood trauma and challenges in my own life which I believe helps me connect with her clients. I have worked in a Hospice setting and at a Drug Treatment Facility prior to joining the team at Family Guidance Center. I am EMDR trained and uses this to help clients with PTSD and trauma. I am inspired by the significant improvements I've seen with EMDR. I always taught my children to do what they love and it will not feel like work... this is how I feel about being a therapist. I deeply value giving back and being a therapist enables me to do so. I am an innate people person and love connecting with many different individuals. 
Supervised by Jennifer Palmiotto, Psy.D., LMFT
Associate Marriage and Family Therapist & Associate Professional Clinical Counselor
Yolanda Jenkins is a Registered Associate Marriage and Family Therapist (#116324) and Registered Associate Professional Clinician Counselor (7306) who treats dual-diagnosis, acute trauma, mood disorders, crisis interventions, addiction, psychosis, personality disorders, autism spectrum disorder, and other childhood disorders under the supervision of Licensed Marriage Family Therapist Hannah M Bondy (LMFT#104834).
Yolanda possesses a master's degree in Clinical Counseling and a master's degree in Public Health with a specialization in Health Care Administration. She is a Veteran with seven years of active-duty service in the United States Navy. Additionally, she possesses 20 years of civilian work experience before her enlistment. Furthermore, she has four years of experience working in the healthcare field providing direct medical patient care to a diverse population in a hospital environment and she has two years of experience in Healthcare Management working in a Hospital Training Department.
Yolanda completed her year practicum at a crisis house where she worked with marginalized clients with acute mental health diagnosis. While at the crisis house, she performed therapeutic interventions such as Cognitive Behavior Therapy, Motivational Interviewing, and Dialectical Behavioral Therapy. Additionally, she helped clients gain access to outpatient resources such as independent living facilities, case management, and rehabilitation facilities throughout the continuum of care.
As a Registered Associate Yolanda has gained significant experience and working knowledge in Trauma Informed Care, Sexual Assault, Suicide Preventions, Crisis Management, Relapse Prevention and Harm Reduction, Mood Disorder, Post Traumatic Stress Disorder, and Psychosis. Yolanda had a passion for working with individuals suffering from Attachment Issues, Substance Misuses, Self-Esteem Issues, Interpersonal Relationship Issues, Communication Issues, Anger, Grief, Loss, and Trauma.
Yolanda's eclectic approach allows her to utilize therapeutic modalities such as Cognitive Behavior Therapy, Motivational Interviewing, Acceptance and Commitment Therapy, Person-Centered Therapy, Mindfulness, and Dialectical Behavioral Therapy to empower her clients and promotes self-efficiency. She is passionate about working with children and adults from diverse backgrounds. Additionally, she is capable of working with intergenerational trauma, racial trauma and she utilizes somatic techniques to help clients process these challenges in their daily lives.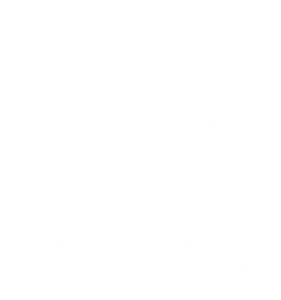 Autism Community Programs
619-600-0683
Orange County
657-999-3232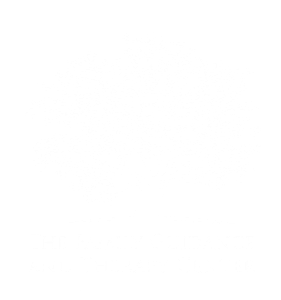 Point Loma & Community Programs
619-600-0683
Orange County
657-999-3232
Inland Empire (Temecula)
951-506-1919
Petaluma
707-533-1230
Bend, OR
458-292-2211