Licensed Marriage and Family Therapist Associate
Arianna is a marriage and family therapist associate experienced in working with couples, individuals, and teens. Arianna earned her master's degree in marriage and family therapy from Bethel University.
Arianna believes one of the most powerful tools for healing is providing a safe space to vulnerably explore both the beautiful and messy parts of life. She knows how hard it can be to reach out to connect, and so brings understanding and compassion to the therapeutic experience. Her warm and genuine presence helps clients feel safe to show up authentically, and collaborate together on the path of whole-hearted being.
Arianna is trained in an approach called Compassion Based Awareness Therapy, which blends mindfulness practices with compassionate understanding. Without judgment, Arianna helps clients notice and understand the conditioning that prevents them from navigating life unhindered by shame. She has experience working with commitment struggles, pre-marital issues, spirituality, anger, and anxiety.
CEO and Clinical Director, Licensed Marriage and Family Therapist, RDI® Certified Consultant
Jenny Palmiotto is a licensed Marriage and Family Therapist and certified RDI program consultant. She uses well-researched treatment methods including Emotionally Focused Therapy (EFT), Relationship Development Intervention (RDI), Behavioral and Brief Models. She has extensive training and a decade of experience treating individuals on the autism spectrum.
She specializes in serving persons with invisible social deficits. She also has advanced training in working with couples that are longing to reconnect with on another. She is currently a 4th year doctoral student at Alliant International University. She received her masters from University of San Diego.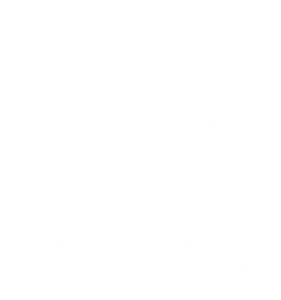 Point Loma Location
619-600-0683 
Mira Mesa/Scripps Ranch
619-600-0683 
Austin/Central Texas
512-643-4446
Orange County
657-999-3232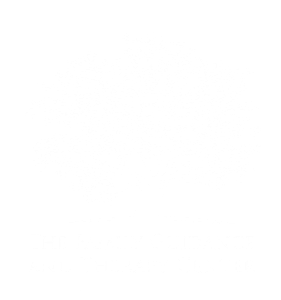 Point Loma Location
619-600-0683
Mira Mesa/Scripps Ranch
619-600-0683
Austin/Central Texas
512-643-4446
Orange County
657-999-3232
Inland Empire (Temecula)
951-506-1919
Petaluma
707-533-1230