Licensed Marriage and Family Therapist
Pamela Montazer is a licensed marriage and family therapist with over a decade of experience providing therapeutic services to children, adolescents, adults, and families. Pamela is EMDR trained and specializes in trauma-informed and mindfulness therapies. Operating from a Humanistic and Experiential orientations, she prioritizes developing a strong therapeutic relationship with her clients. As well as, providing a safe- space for her clients to access their experiences in the here-and –now. Pamela guides her clients to overcome negative life events/trauma, anxiety, depression and substance abuse. She, also works with clients to enhance their performance in school, work and other domains of life.
Pamela received a Bachelor's of Arts in Psychology from the University of California, Los Angeles and a Master's of Arts in Clinical Psychology with and Emphasis in Marriage and Family Therapy from Pepperdine University.
Pamela's passion for mindfulness work comes directly from her own mindfulness practice. She is an avid practitioner and student of yoga. In 2017, she spent a month in Costa Rica formally studying yoga. Yoga and mindfulness play a large role in both her personal and professional life.
CEO and Clinical Director, Licensed Marriage and Family Therapist, RDI® Certified Consultant
Jenny Palmiotto is a licensed Marriage and Family Therapist and certified RDI program consultant. She uses well-researched treatment methods including Emotionally Focused Therapy (EFT), Relationship Development Intervention (RDI), Behavioral and Brief Models. She has extensive training and a decade of experience treating individuals on the autism spectrum.
She specializes in serving persons with invisible social deficits. She also has advanced training in working with couples that are longing to reconnect with on another. She is currently a 4th year doctoral student at Alliant International University. She received her masters from University of San Diego.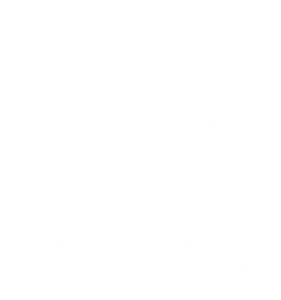 Point Loma Location
619-600-0683 
Mira Mesa/Scripps Ranch
619-600-0683 
Austin/Central Texas
512-643-4446
Orange County
657-999-3232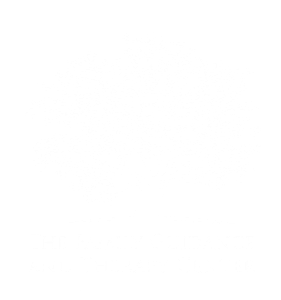 Point Loma Location
619-600-0683 
Mira Mesa/Scripps Ranch
619-600-0683 
Austin/Central Texas
512-643-4446
Orange County
657-999-3232
Inland Empire (Temecula)
951-506-1919
Point Loma Location
619-600-0683 
Mira Mesa/Scripps Ranch
619-600-0683 
Austin/Central Texas
512-643-4446
Orange County
657-999-3232