Temecula
---
The Family Guidance and Therapy Center
The Family Guidance & Therapy Center is a group of caring professionals who believe treatment should be a collaboration that includes your values, the latest research and our expertise. We are committed to helping you and your family members make lasting change in your lives.
We are currently in the process of opening ourInland Empire (Temecula) office. At this time we are offering in-home RDI® and autism services. Please call us with any questions you may have!
Location & Hours
In-Home services offered. We currently do not have an office set up in this location
Please call for current appointment schedule.
Specialties at the Temecula Location
The Inland Regional Center may fund RDI® services with authorization. Please give us a call for more information. All insurances listed on our website are accepted in the Temecula location.
Live purposefully. Love fully. Grow with us!
Inland Empire (Temecula) Clinicians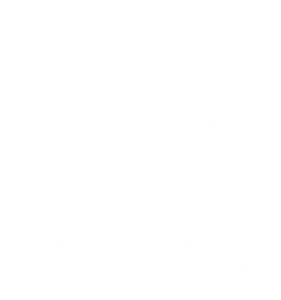 Point Loma Location
619-600-0683 
Mira Mesa/Scripps Ranch
619-600-0683 
Austin/Central Texas
512-643-4446
Orange County
657-999-3232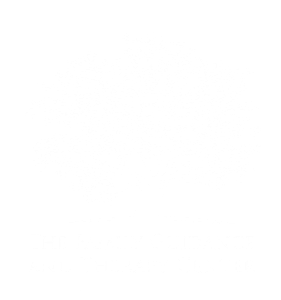 Point Loma Location
619-600-0683 
Mira Mesa/Scripps Ranch
619-600-0683 
Austin/Central Texas
512-643-4446
Orange County
657-999-3232
Inland Empire (Temecula)
951-506-1919
Point Loma Location
619-600-0683 
Mira Mesa/Scripps Ranch
619-600-0683 
Austin/Central Texas
512-643-4446
Orange County
657-999-3232