Join our Team
When you join The Family Guidance & Therapy Center, you become part of our family. We spend a lot of time in our workplace. Because of that, we are committed to creating happy, supported and appreciated employees.
The Family Guidance & Therapy Center supports our team members by allowing each to work by their unique value system in a respectful and collaborative environment. When we do this, we all work happy.
Training for Clinicians
We provide advanced trainings without contracts for our loyal employees including RDI® consultants .
CEU provider for BBS
RDI® Consultants
BCBA certification coursework
EFT core skills
AEDP certification track
EMDR consultation
Exam prep courses for pre-licensed team
Internship/employment
Internships for BBS
BCBA supervision from a developmental/relational framework
Current Employment Opportunities
We are currently hiring multidisciplinary professionals in all of the Family Guidance locations.
LMFT

SLP

OT

Clinical Psychologists

MFT associates

Developmental Therapists
Developmental Therapist Job Description
Licensed Mental Health Provider Job Description
When you join our team, you will find a group of people that are dedicated to creating a better world. When we work by our values, we can make meaningful changes in our client's lives.
Interested in working at FGTC? Submit an inquiry below!
Live purposefully. Love fully. Grow with us!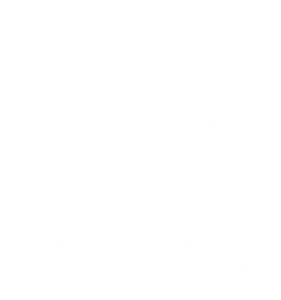 Point Loma Location
619-600-0683
Mira Mesa/Scripps Ranch
619-600-0683 
Austin/Central Texas
512-643-4446
Orange County
657-999-3232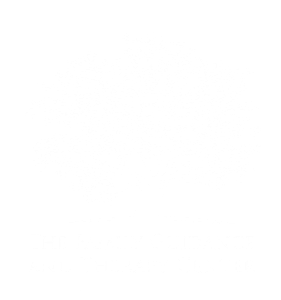 Point Loma Location
619-600-0683
Mira Mesa/Scripps Ranch
619-600-0683
Austin/Central Texas
512-643-4446
Orange County
657-999-3232
Inland Empire (Temecula)
951-506-1919
Petaluma
707-533-1230