Petaluma (Northern California)
---
The Family Guidance and Therapy Center
Location & Hours
135 Keller St. Suite C
Petaluma, CA 94952
This location offers services in Marin & Sonoma counties. Click here to schedule online.
Therapy Options at FGTC Petaluma
Comprehensive Diagnostic Evaluations
Educational / Neuropsychological Evaluations
ADHD, Dyslexia -- and ASD with co-morbid learning / mental health diagnoses
At The Family Guidance and Therapy Center, our primary approach for treatment of autism spectrum is a developmental program called Relationship Development Intervention (RDI®). RDI® is a unique treatment approach that empowers parents to guide their child to succeed in our dynamic world. Children who learn to actively engage with the support of their parents in safe but challenging learning opportunities develop a strong motivation to explore and expand their world, as well as develop competence and trust in themselves and their guides.
Therapeutic Mental Health Services for Individuals & Families
Many people benefit from speaking to a therapist when life is not going as expected. The reasons for seeking individual therapy varies and every individual benefits from a different approach to wellness. Together, we'll discover the best ways to work towards wellness.
Social Skills Classes and Groups
Mindfulness Classes and Groups for Children and Parents
High Quality Supervision for Employees Pre-licensure
Development and Oversight of a Multi-Disciplinary Practice
Education and Training in the Community and On-Site
On-site and community training: ADOS-2, mini-conferences and workshops, support groups
About the Family Guidance and Therapy Center
The Family Guidance & Therapy Center is a group of caring professionals who believe treatment should be a collaboration that includes your values, the latest research and our expertise. We are committed to helping you and your family members make lasting change in your lives.
Live purposefully. Love fully. Grow with us!
Petaluma Clinical Director
Dr. Jessica Hobson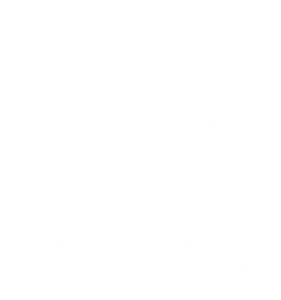 Point Loma Location
619-600-0683 
Mira Mesa/Scripps Ranch
619-600-0683 
Austin/Central Texas
512-643-4446
Orange County
657-999-3232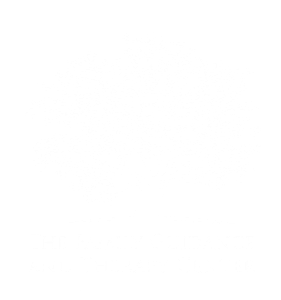 Point Loma Location
619-600-0683
Mira Mesa/Scripps Ranch
619-600-0683
Austin/Central Texas
512-643-4446
Orange County
657-999-3232
Inland Empire (Temecula)
951-506-1919
Petaluma
707-533-1230