Orange County
---
The Family Guidance and Therapy Center
Location & Hours
17821 17th St. Suite 180
Tustin, CA 92780
Please call for current appointment schedule click here to schedule online.
Treatment Options at FGTC Orange County
The Regional Center of Orange County (RCOC) may fund RDI® services with authorization. Please give us a call for more information. All insurances listed on our website are accepted in the Orange County location.
People with autism are first and foremost people. Each person deserves treatment that is respectful, dignified and understands the values and uniqueness of the individual. We understand that every person has value and is worthy of love. Our treatments are designed to make each person feel happier and more confident than they did when they started. 
At The Family Guidance and Therapy Center, our primary approach for treatment of autism spectrum is a developmental program called Relationship Development Intervention (RDI®). RDI® is a unique treatment approach that empowers parents to guide their child to succeed in our dynamic world. Children who learn to actively engage with the support of their parents in safe but challenging learning opportunities develop a strong motivation to explore and expand their world, as well as develop competence and trust in themselves and their guides.
Schedule a free consultation to chat with an RDI® consultant!
About the Family Guidance and Therapy Center
The Family Guidance & Therapy Center is a group of caring professionals who believe treatment should be a collaboration that includes your values, the latest research and our expertise. We are committed to helping you and your family members make lasting change in your lives. 
Live purposefully. Love fully. Grow with us!
Orange County Clinicians
Brian Bovino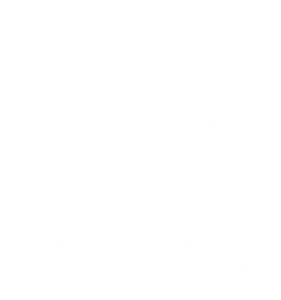 Point Loma Location
619-600-0683 
Mira Mesa/Scripps Ranch
619-600-0683 
Austin/Central Texas
512-643-4446
Orange County
657-999-3232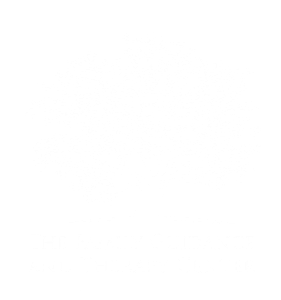 Point Loma Location
619-600-0683
Mira Mesa/Scripps Ranch
619-600-0683
Austin/Central Texas
512-643-4446
Orange County
657-999-3232
Inland Empire (Temecula)
951-506-1919
Petaluma
707-533-1230