Movement Method: Using the Power of Movement to Help Children with Autism
Movement is powerful. Having a bad day? Dance it out. Overwhelmed with life? Go for a run. Children not paying attention? Let them move around! Research has shown us that children absorb more knowledge when they are allowed to use movement in the classroom, so why not us movement to create a better learning in a therapy environment?
Learn Movement Method
We invite you to join us for an in-person workshop to learn more about Movement Method. Created by Rupert Isaacson, Movement Method is an evidence-based therapy model for children with neurocognitive differences such as autism and is based on the premise that children must be able to move in order to learn. This holistic, non-coercive therapy model:
Helps improve your child's intrinsic motivation, attention, communication, social interaction and emotional regulation
Uses movement and interactive interventions to increase curiosity in your child
Encourages each person in your family to become more compassionate, connected and growth-oriented
Gives your child the ability to experience a richer, fuller life
Allows your child to be a child!
With humor, candidness, and a real understanding of wholehearted living two members of the Movement Method team, Joell Dunlap and Vanda Richardson, will be presenting practical and relevant information to each person who attends this workshop. Not only will you learn the details of Movement Method but you will walk away from the event with practical advice you can start using immediately!
Details
When: Saturday, February 10th, 2018 9am-12:00pm (PST)
Where: Liberty Station Conference Center, Room 204A & 204B
2600 Laning Rd.
San Diego, CA 92106
Hosts: The Family Guidance & Therapy Center of Southern California
Cost: For non-clients of FGTC, we are requesting a $28 donation to be made payable to "One Day after Tomorrow" sponsor of the Love & Autism conference.
About Rupert Isaacson
Rupert is the creative force behind Horse Boy, Rowan is his mentor, teacher and muse. Together all aspects of Horse Boy begin with them and from there the wider team helps to develop each aspect of the Horse Boy Programs. Rupert has also been mentored by Dr. Temple Grandin and other adult autists. What makes Rupert unique among autism practitioners is that from the get go he thought and still seeks direct mentorship from the population he serves.
Rupert also runs the Horse Boy Foundation, from his New Trails ranch near Austin, Texas, which offers services to autism families, and helps direct several satellite centers offering similar services in North America and Europe. In partnership with Iliane Lorenz he also teaches Horse Boy Method, Movement Method (a kinetic learning program designed for home school and mainstream aimed at autism, ADD and ADHD), and other kinetic learning techniques, along with Stress Free Dressage, a way of introducing riders to the higher levels of equitation without being screamed at(!).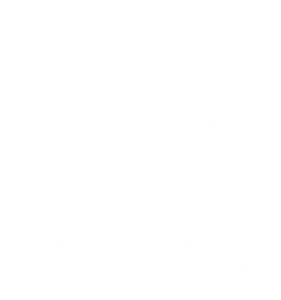 Point Loma Location
619-600-0683 
Mira Mesa/Scripps Ranch
619-600-0683 
Austin/Central Texas
512-643-4446
Orange County
657-999-3232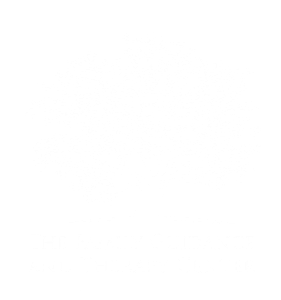 Point Loma Location
619-600-0683
Mira Mesa/Scripps Ranch
619-600-0683
Austin/Central Texas
512-643-4446
Orange County
657-999-3232
Inland Empire (Temecula)
951-506-1919
Petaluma
707-533-1230