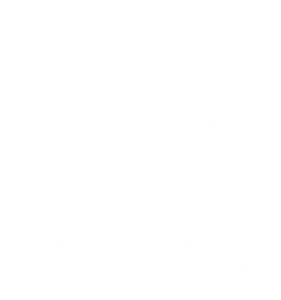 Autism therapy that treats your child and your family with the respect you deserve.
RDI® Therapy
Our primary approach for treatment of autism spectrum is a developmental program called Relationship Development Intervention (RDI®). RDI® is a unique treatment approach that empowers parents to guide their child to succeed in our dynamic world. Children who learn to actively engage with the support of their parents in safe but challenging learning opportunities develop a strong motivation to explore and expand their world, as well as develop competence and trust in themselves and their guides.
Autism Programs
Community program for children
Social Skills groups
Community program for teens
Small groups for preschool and kindergarten
How it Works
To get started all you have to do is fill out the form. There is NO OBLIGATION on your part. We will check your benefits for you to make sure you are covered. To see if we are a good fit to work with your family make sure you check the box to talk to someone and we will set up a consultation with Dr. Jenny Palmiotto, the owner and head of the RDI®/autism program.
Care is for 2 to 40 hours per week and services can occur in the home, clinic, or community.
Services always include parent training and supervision of direct care, may include group therapy for child and support groups for parents.
Mental Health Treatment
Dual Diagnosis Therapy: Anxiety & Autism
Dual Diagnosis Therapy: Depression & Autism
Being female and identified as on the spectrum
LBGTQ+  and on the spectrum
Non-binary gender and on the spectrum
Treatment for the WHOLE Family
The Family Guidance & Therapy Center offers help and support for individuals and families with loved ones on the autism spectrum.
Couples therapy for neurologically mixed relationships and ASD/ASD partnerships
Couples therapy for those raising spectrum children
Family therapy for families with multiple diagnoses
Family therapy for siblings of children with a diagnosis
Payment & Funding
1. We accept most major insurances for all medically necessary autism services
We are an in-network provider with Aetna, Anthem Bluecross, Blueshield/BlueCross, United Behavioral HealthDirect. With health insurance where we are not in-network, we are willing to apply for a single case agreement. With Health care denials, we are capable of assisting in appeals to the insurance companies and with the Department of Managed Health Care.
2. Regional Center Funding Accepted
3. Private Pay
4. Sliding Scale for those who need a little help
People with autism are first and foremost people. Each person deserves treatment that is respectful, dignified and understands the values and uniqueness of the individual. We understand that every person has value and is worthy of love. Our treatments are designed to make each person feel happier and more confident than they did when they started.
The Family Guidance and Therapy Centers
The Family Guidance & Therapy Center is a group of caring professionals who believe treatment should be a collaboration that includes your values, the latest research and our expertise. We are committed to helping you and your family members make lasting change in your lives.
We specialize in Relationship Development Intervention (RDI®), the ground-breaking treatment that empowers parents to guide their child to succeed in a truly dynamic world.
After many years of working in the field of autism therapy using the ABA model, the founder of Family Guidance and Therapy Center Dr. Jenny APlmiotto realized that the treatment of children with ABA was dehumanizing. She has made it her mission to bring a different way of treating autism to California, a way that is respectful, dignified and treats your children as human beings. 
Starting in 2015 with one small office in Point Loma, San Diego, we have now expanded across the state with 7 different offices offering RDI® Therapy, Autism Therapy, Occupational Therapy, Family & Mental Health Treatments, Community Programs, Social Skills Groups, Autism Diagnosis and Assessments, IEE's and Education Help for Children (in and out of school). 
Locations:
- Point Loma, CA
- Mira Mesa/Scripps Ranch, CA
- Temecula, CA
- Tustin, CA
- Petaluma, CA
- Bend, OR
- We also offer all therapy models online
Schedule a free consultation to chat with an RDI® consultant
.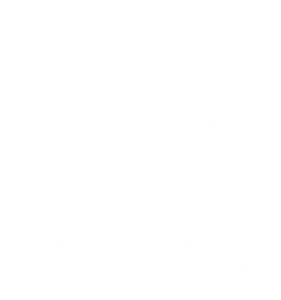 Point Loma Location
619-600-0683
Mira Mesa/Scripps Ranch
619-600-0683 
Community Programs
619-600-0683 
Orange County
657-999-3232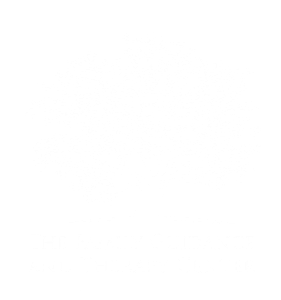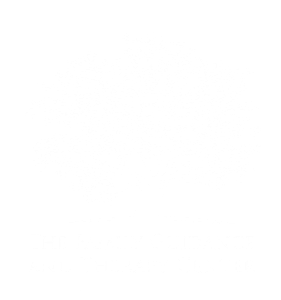 Point Loma Location
619-600-0683
Mira Mesa/Scripps Ranch
619-600-0683
Orange County
657-999-3232
Inland Empire (Temecula)
951-506-1919
Petaluma
707-533-1230